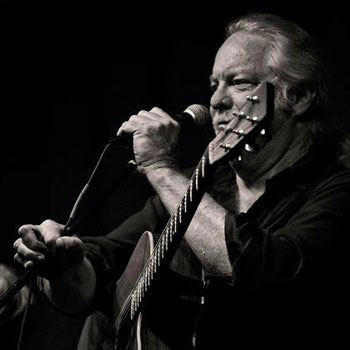 Steve Shanholtzer has traveled many paths, all of them paved with music. His decades-long pursuit of the next musical horizon has resulted in diverse influences, including southern rock, blues, soul, and Americana.
He has toured extensively, playing festivals and clubs from the Bahamas to Canada. His experience and dedication to shared musical dialogue have made him a sought-after collaborator in North Florida.
These days, Steve is letting the groove guide him through this project. His recent songwriting has allowed him to step into his own space, believe in his journey, and follow his muse.